The MBIB Division believes that diversity makes an organization stronger, more efficient and more productive, so we are actively pursuing opportunities to increase the diversity of the Division. Toward this end, we regularly mentor high school students and undergraduates from disadvantaged backgrounds for summer internships in cooperation with various programs, such as SOAR for Youth. While this has been successful and we will continue to participate in these programs, we are also interested in pursuing a program that could have a larger impact on diversity for the division. The Visiting Faculty Program provides this opportunity, because it allows faculty from outside Berkeley Lab to spend ten weeks collaborating with scientists at the Lab on a shared project. Because the visiting faculty can bring up to two students with them, our vision is that these students will maintain collaborations with Division scientists after the conclusion of the program, and can then inspire another generation of students when they begin their own professional careers.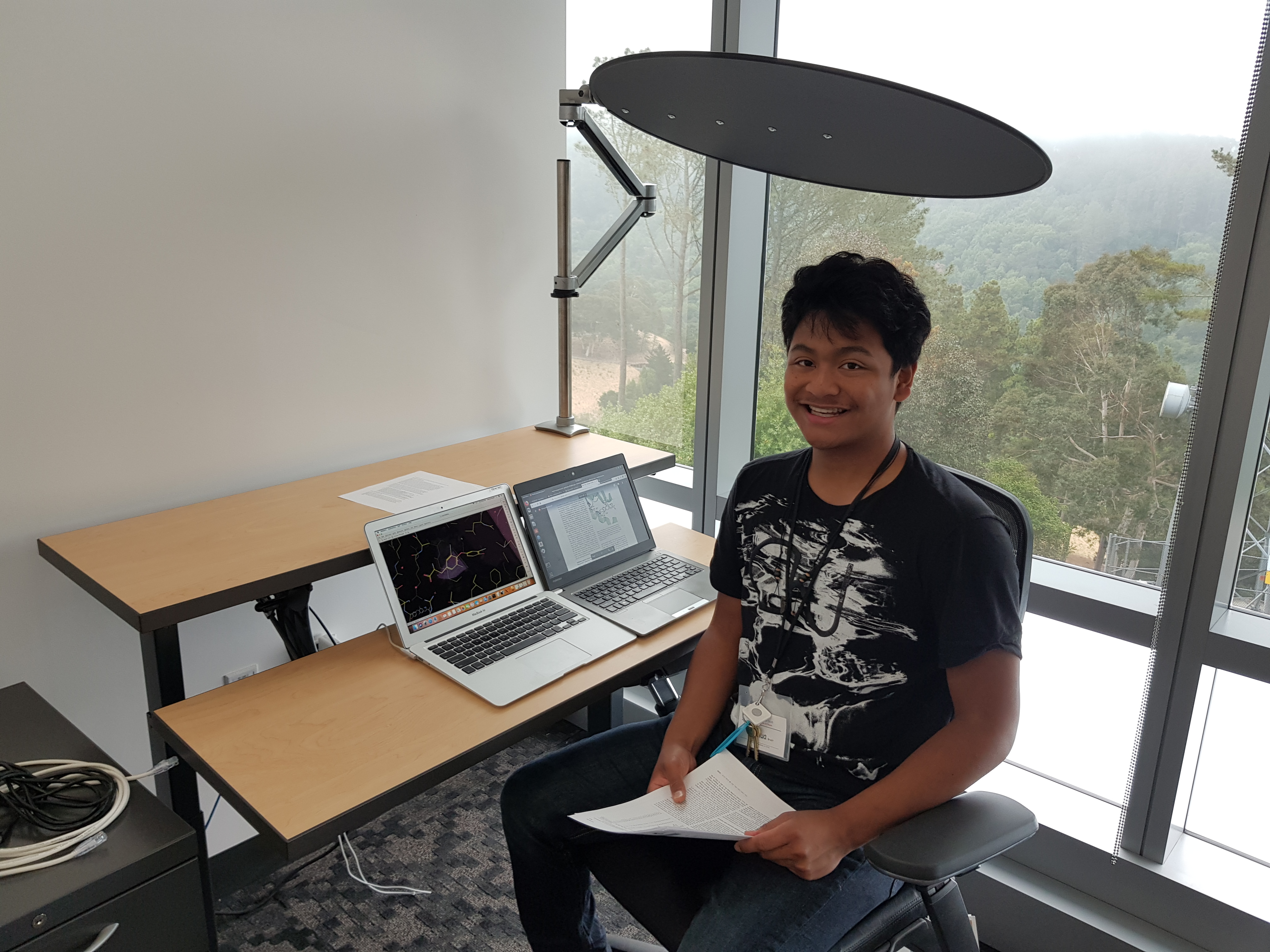 In 2018, MBIB held a workshop on September 25 to bring together scientists and outside researchers from local Hispanic-serving institutions to discuss applying jointly for the DOE's Visiting Faculty Program (VFP). Researchers from Foothill College, St. Mary's College, Cal State East Bay, Sonoma State, and UC Merced attended the workshop. Our scientists presented a wide range of the research that is conducted in MBIB, which led to discussion about many possible collaborations. One application for the VFP was submitted to DOE as a result of the workshop. The Division plans to continue holding the workshop each year, and to continue to support applications for the program.
Some MBIB scientists participate in other outreach activities, such as conducting tours of the Advanced Light Source, visiting local schools to perform demonstrations or experiments, and speaking to students about careers in science.
Members of the MBIB Diversity, Equity, and Inclusion Committee: